You've Got Questions—We've Got Answers
Laser eye surgery can offer a long-term solution to refractive errors such as myopia, hyperopia, and astigmatism. Treatment for these conditions usually includes prescription eyeglasses or contact lenses, which can be challenging to maintain over time. However, not everybody is a candidate for laser eye surgery.
At Henry Family Vision Care, we work with you to fully understand your eye condition and recommend which type of laser eye surgery procedure is right for you. We even provide post-operative care for some procedures.
Book an appointment with us to discover whether laser eye surgery is right for you.
What Is Laser Eye Surgery?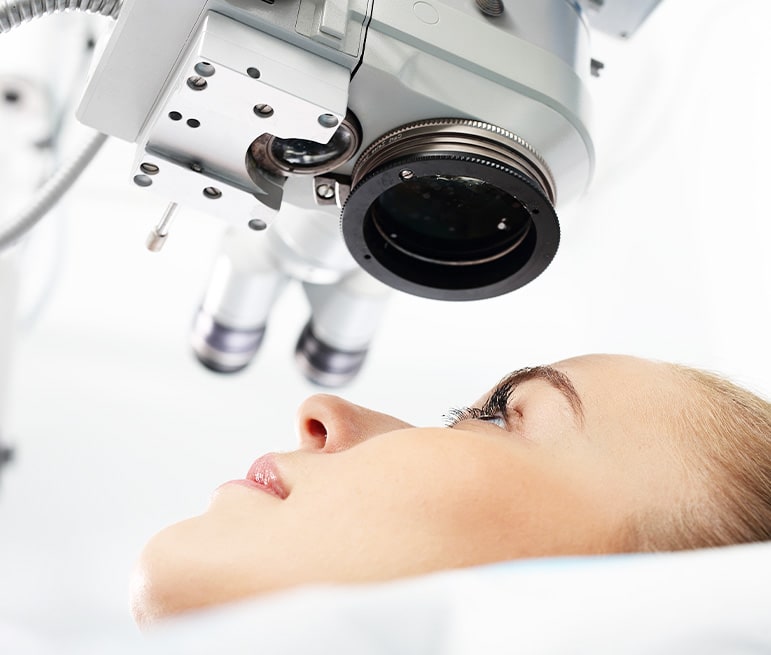 Laser eye surgery uses laser technology to correct refractive errors. In most laser eye surgery procedures, the laser is used to remove precise amounts of tissue beneath the cornea—the clear outer layer of your eye. Removing this tissue reshapes the cornea and allows light to refract correctly onto the retina.
Though most patients report high satisfaction with their laser surgery outcomes it does not guarantee fully-corrected vision. Laser eye surgery can be an effective treatment for refractive errors, but some people may still need to use prescription lenses to get full vision correction.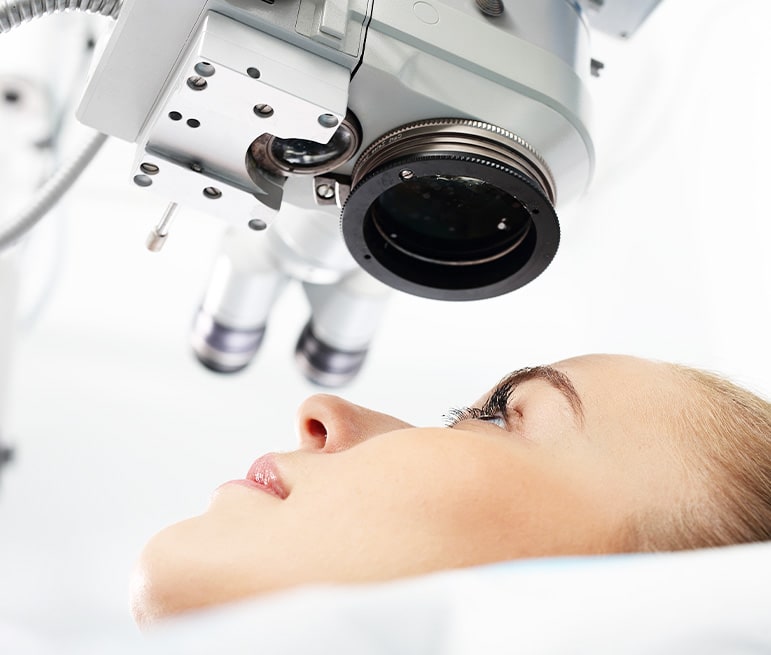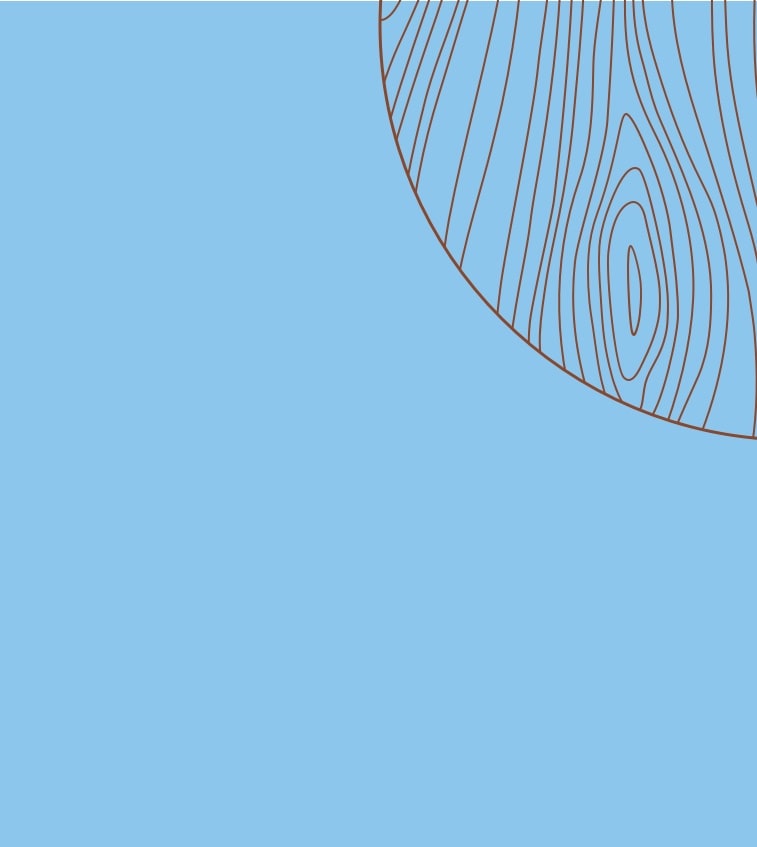 Which Method Is Right for You?
There are a few different laser eye surgery methods that could be right for you. The method your doctor recommends depends on your eye health, existing prescription, and vision goals.
LASIK
Laser assisted in situ keratomileusis (LASIK) involves your doctor cutting a flap in your cornea and using the computer-guided laser to remove tissue beneath it. Afterwards, the flap is replaced in order to heal. Recovery usually takes 1–2 days with patients reporting almost-immediate vision improvement.
LASIK Wavefront
Laser assisted in situ keratomileusis (LASIK) wavefront surgery uses a computer to create a detailed map of the eye in 3-D. LASIK Wavefront can offer a more customizable vision correction treatment due to how much more information is available about the eye itself.
PRK
Photorefractive keratectomy (PRK) involves your doctor completely removing your cornea in order to access the tissue beneath it. A laser then removes precise amounts of tissue based on your doctor's measurements of your eye. Afterward, the doctor places a contact lens as a bandage. Healing typically takes one week with vision improvement in approximately 2 weeks.
Post-Operative Care
We're proud to offer post-operative care for those who have undergone laser eye surgery. Through all your check-in appointments we'll examine your cornea for any signs of complications, and measure your vision to determine if we can see any improvement.
Get the Advice You Need
At Henry Family Vision Care, we have your best interests in mind, from helping you discover the right laser eye treatment, to setting you up for long-term vision success. Do you think laser eye surgery might be the right option for you? Book a consultation with us and we'll give you the advice you need.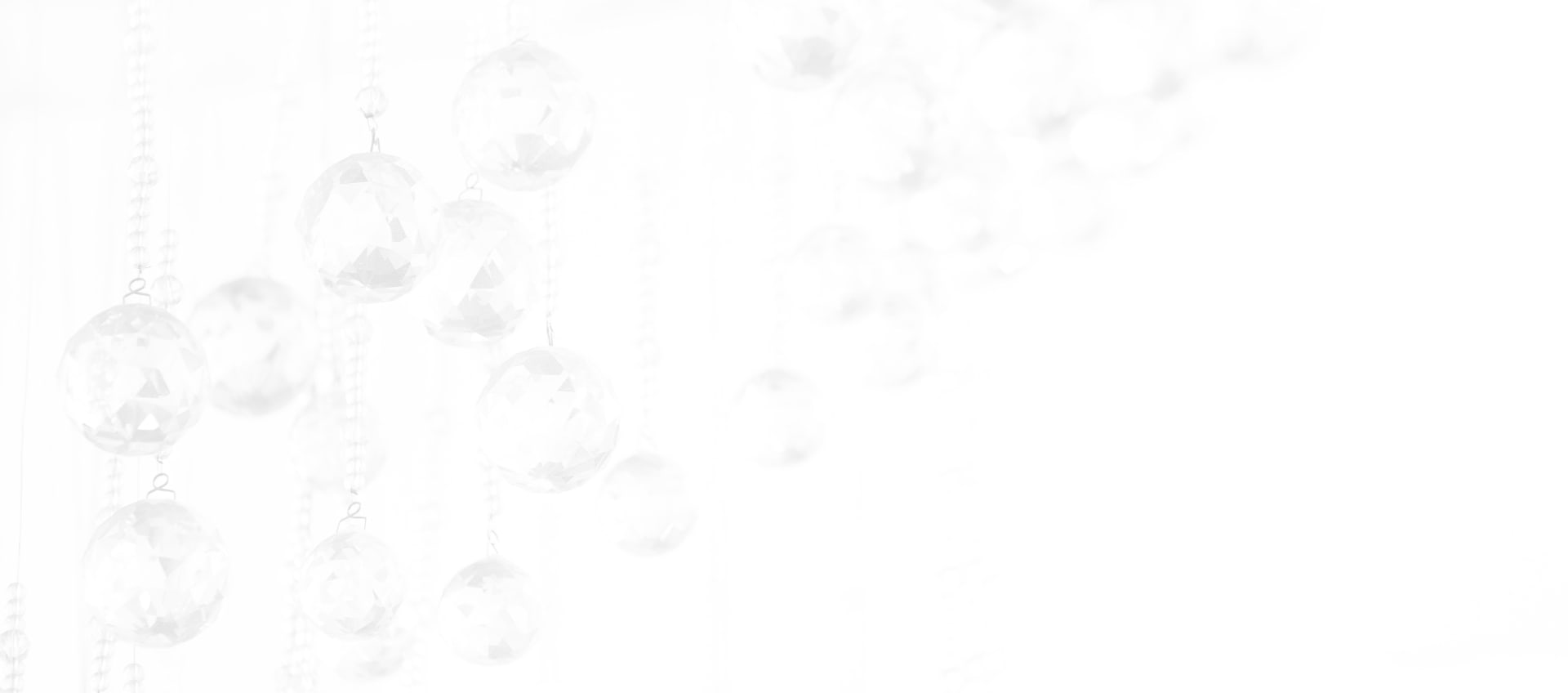 Our Location
WHERE TO PARK?
Our practice is conveniently located near Highway 16 and Main Street in Edson, Alberta. There's lots of parking available directly in front of our office.
Our Address
5022 2nd Ave, Box 6928

Edson

,

AB

T7E 1V3
Contact Us
OUR HOURS
Monday

:

10:00 AM

–

6:00 PM

Tuesday

:

10:00 AM

–

6:00 PM

Wednesday

:

10:00 AM

–

6:00 PM

Thursday

:

10:00 AM

–

6:00 PM

Friday

:

10:00 AM

–

6:00 PM

Saturday

:

Closed

Sunday

:

Closed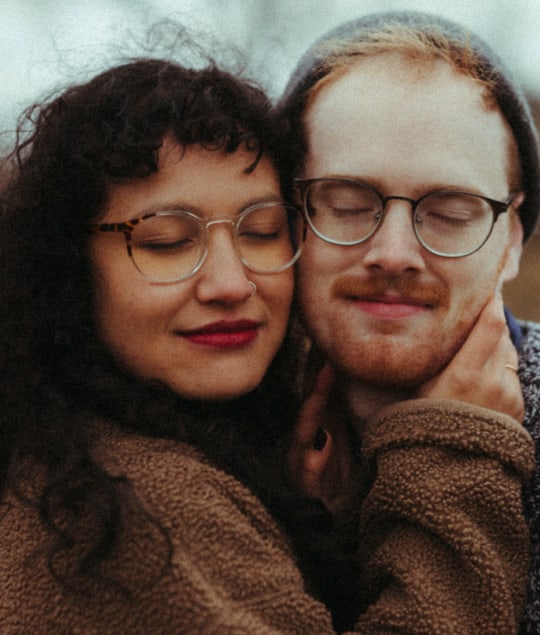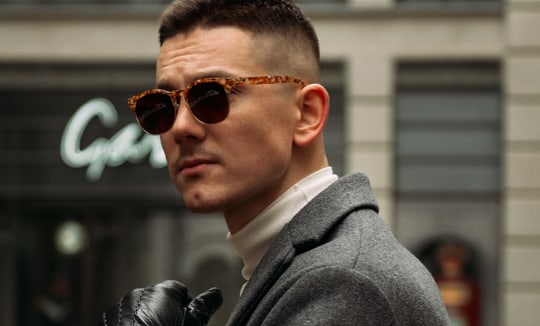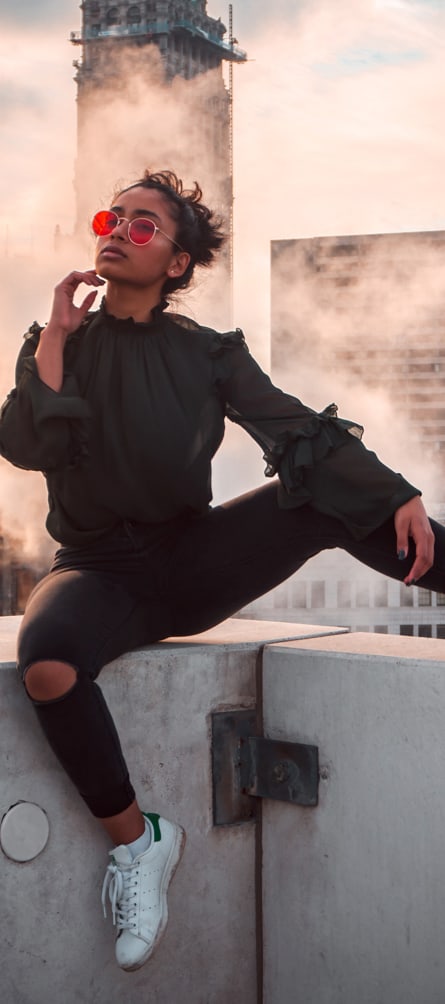 see Our Google Reviews