Medical Aesthetics in Edson
Our team at Henry Family Vision Care is proud to offer medical aesthetic treatments to reduce the appearance of fine lines and wrinkles using leading-edge technology. Using the innovative TempSure Envi device, we can also help improve your eye health and treat conditions like dry eye disease.
Get in touch with us for a consultation if you're interested in learning more about how medical aesthetics can benefit you.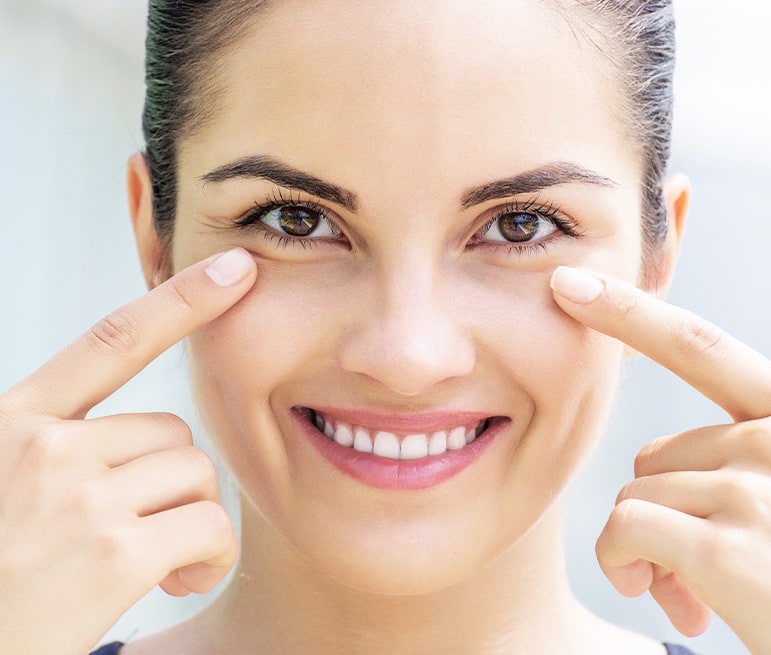 TempSure Envi delivers radiofrequency waves into the deep tissue layers of your skin, administering heat to help skin appear firmer and reduce the appearance of wrinkles, crow's feet, and fine lines.
TempSure Envi's technology uses a timer once skin tissue has reached an appropriate temperature to ensure a consistent application every time. TempSure Envi not only uses heat to tighten skin but also encourages collagen production to promote long-term positive results.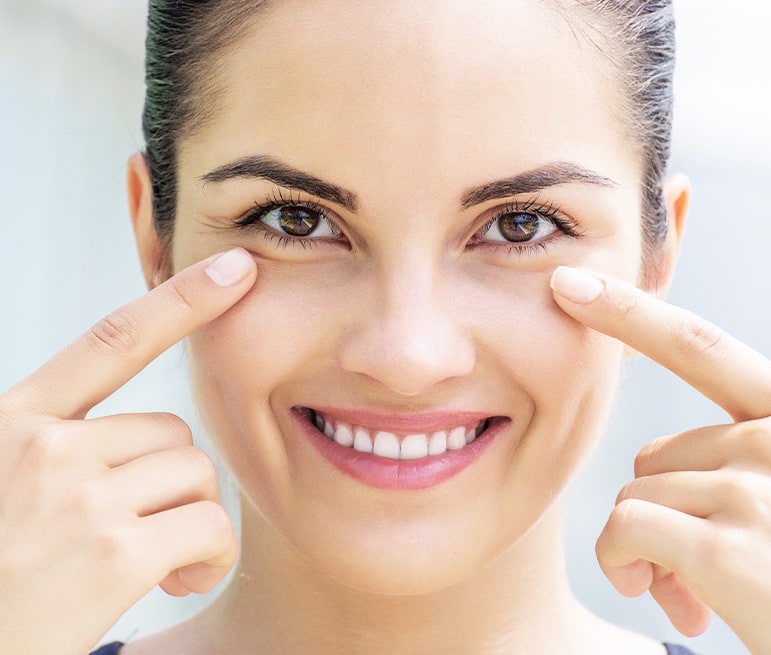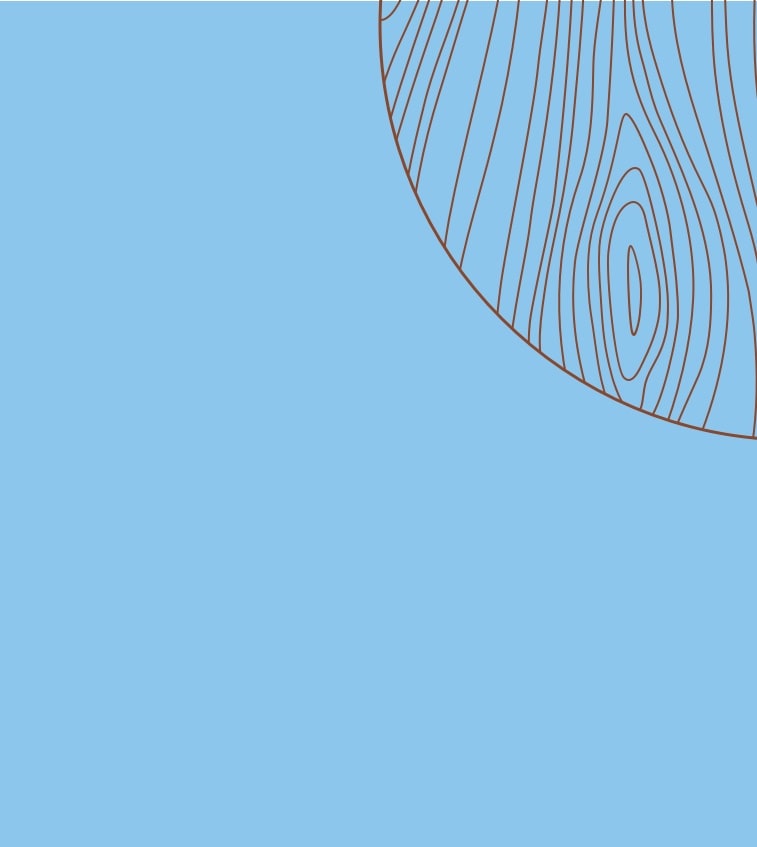 TempSure Envi for Dry Eye
If you're experiencing symptoms of dry eye disease, TempSure Envi could be a treatment option for you. One of the main causes of dry eye disease is meibomian gland dysfunction. When your meibomian glands are blocked they aren't able to deliver oil to your tears, which can make your tears evaporate too quickly.
TempSure Envi's radiofrequency technology can be used to specifically heat the area around your eyes to break up blockages in your meibomian glands and relieve symptoms of dry eye.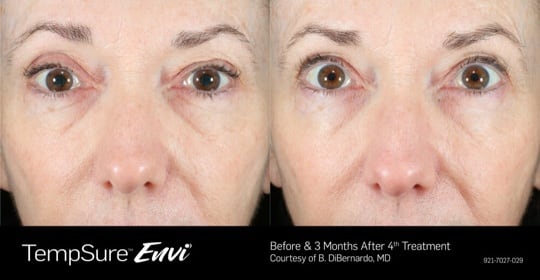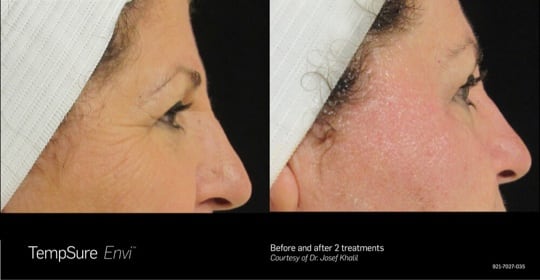 Iconic Skin Treatment
The Cynosure Icon is a versatile tool we use to repair your skin and keep it healthy and vibrant. WIth one machine we can treat conditions such as:
The Cynosure Icon can also help us reduce the appearance of fine lines, wrinkles, and reduce pore size. Its intense-pulsed light function also allows us to perform photorejuvination and photofacial treatments.
Book an appointment with us to learn if Cynosure Icon is the right treatment for you.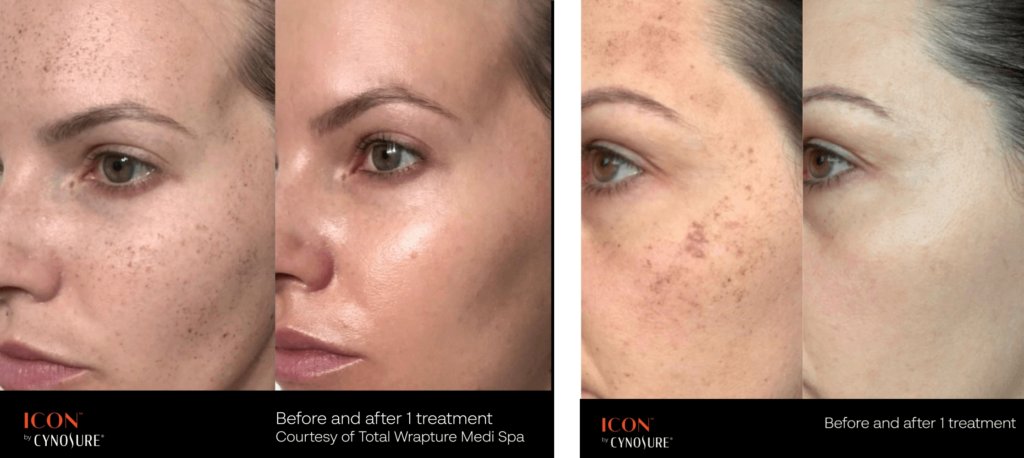 Find the Right Skincare for You
Taking care of your skin is an essential part of your overall health. We're proud to offer you innovative and effective products from Vivier Skin to help you feel healthy and happy in your skin.
Your doctor at Henry Family Vision Care is ready to consult on the right skincare products for you, including hydrating cleansers and creams to reduce dryness around your eyes.
Get in Touch with Us
Medical aesthetics not only help your skin appear healthy and nourished but can help your long-term eye health. Get in touch with our team to discover more about how we can help you add high-quality treatments to your self-care routine.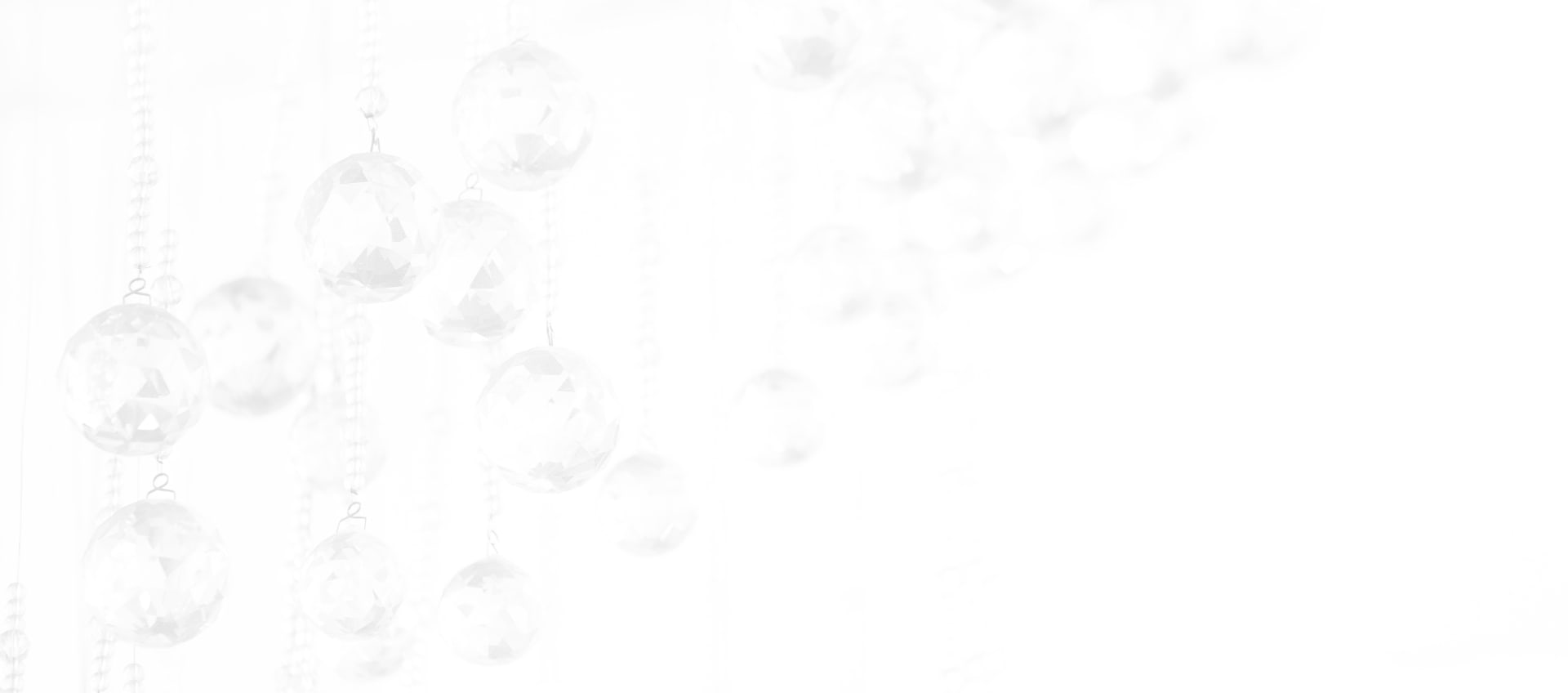 Our Location
WHERE TO PARK?
Our practice is conveniently located near Highway 16 and Main Street in Edson, Alberta. There's lots of parking available directly in front of our office.
Our Address
5022 2nd Ave, Box 6928

Edson

,

AB

T7E 1V3
Contact Us
OUR HOURS
Monday

:

10:00 AM

–

6:00 PM

Tuesday

:

10:00 AM

–

6:00 PM

Wednesday

:

10:00 AM

–

6:00 PM

Thursday

:

10:00 AM

–

6:00 PM

Friday

:

10:00 AM

–

6:00 PM

Saturday

:

Closed

Sunday

:

Closed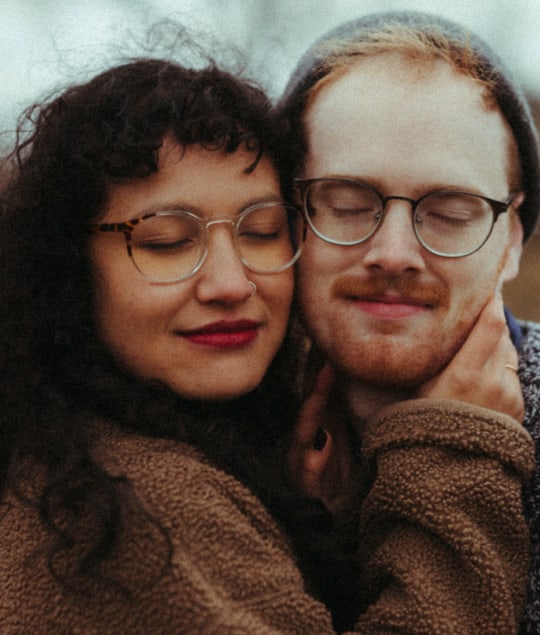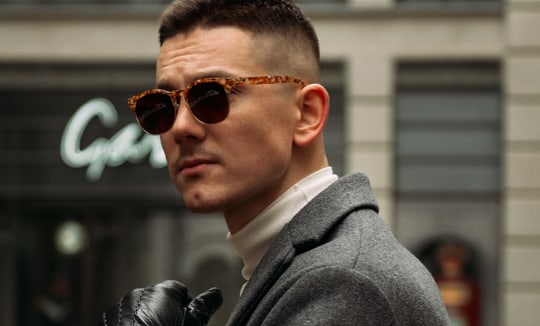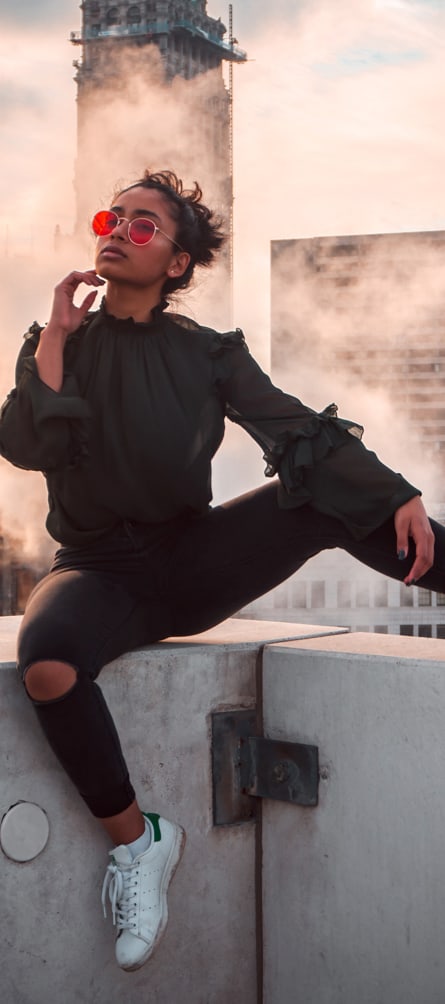 see Our Google Reviews