Protecting Your Child's Vision
When it comes to your little one's eyes, you can never be too careful. A child's vision is essential and can impact so much of what they do on a daily basis.
From excelling in school to playing with their friends, vision plays an important role in your child's success. At Henry Family Vision Care, our team is dedicated to improving your child's life by bettering their vision–and an eye exam is the first step.
Book your child's next eye exam today!
Why Are Eye Exams Important?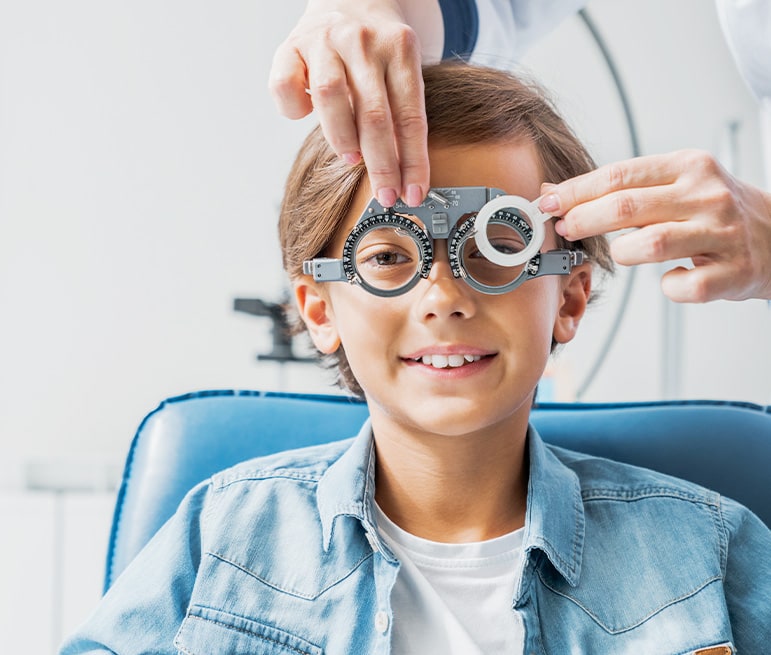 Eye Exams are important for everyone, no matter their age, but they're especially important for children.
As your child's eyes grow, their eyesight can change frequently, and vision issues can start developing during this time of change.
Children can also have a hard time communicating that they have vision problems, so changes detected during an eye exam can be the first sign that something's not right.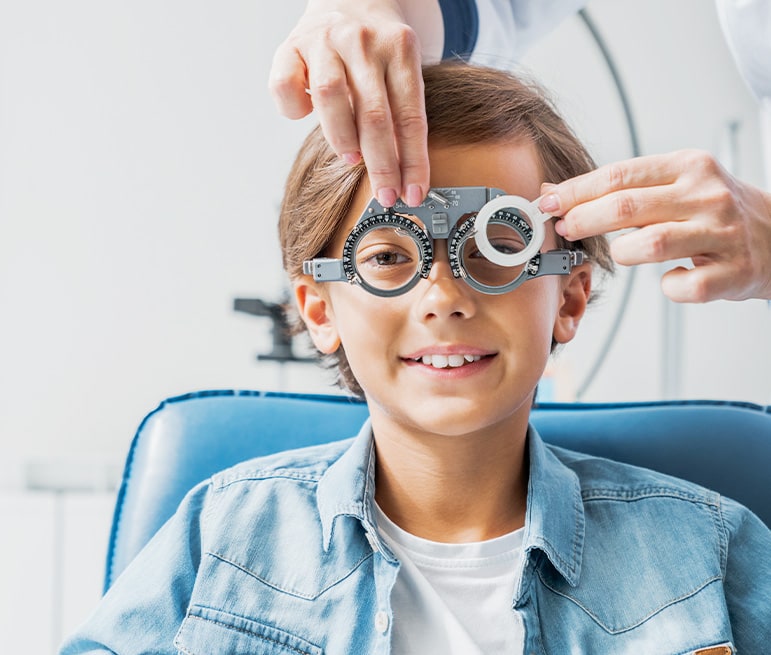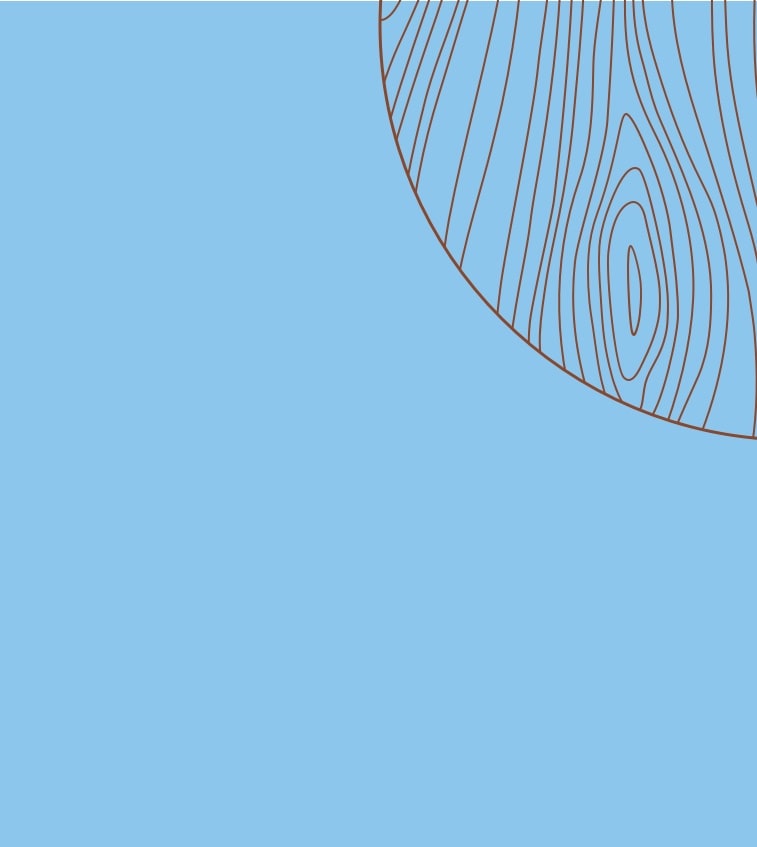 When Should My Child See an Eye Doctor?
If you've noticed any of the following symptoms in your child, it's best to bring them in for an eye exam as soon as possible:
Squinting to see an object clearly
Tilting their head or covering one eye when looking at an object
Sitting too close to the television or holding devices too close to their eyes
Rubbing their eyes excessively
Complaining of headaches or eye pain
Having difficulty concentrating on school work
Even if your child isn't experiencing any vision issues, they still need to see their eye doctor regularly. Following the frequency guideline set by the Canadian Association of Optometrists (CAO), we recommend that your child:
Has their first eye exam when they are 6–12 months old
Gets a second eye examination when they are 3–5 years old
Begins seeing their doctor for yearly eye exams when they enter the 1st grade
Children's Eye Exams at Henry Family Vision Care
When you bring your child in for an exam at Henry Family Vision Care, we do our best to make it a fun and comfortable experience. To us, that means explaining every step of the exam so your child always knows what's happening.
We start every exam by getting to know your child and their needs. Once they're comfortable, we will perform several tests to evaluate their overall vision and look for common eye conditions such as myopia, strabismus, and amblyopia.
Depending on the outcome of these tests, we can make personalized recommendations and put together a treatment plan to help maintain your child's vision.
Is It Time to Book Your Child's Next Exam?
The best way to set your child up for success is to ensure they have regular eye exams. At Henry Family Vision Care, our priority is keeping your child healthy and happy.
Book your child's appointment today so they can enjoy clear and comfortable vision!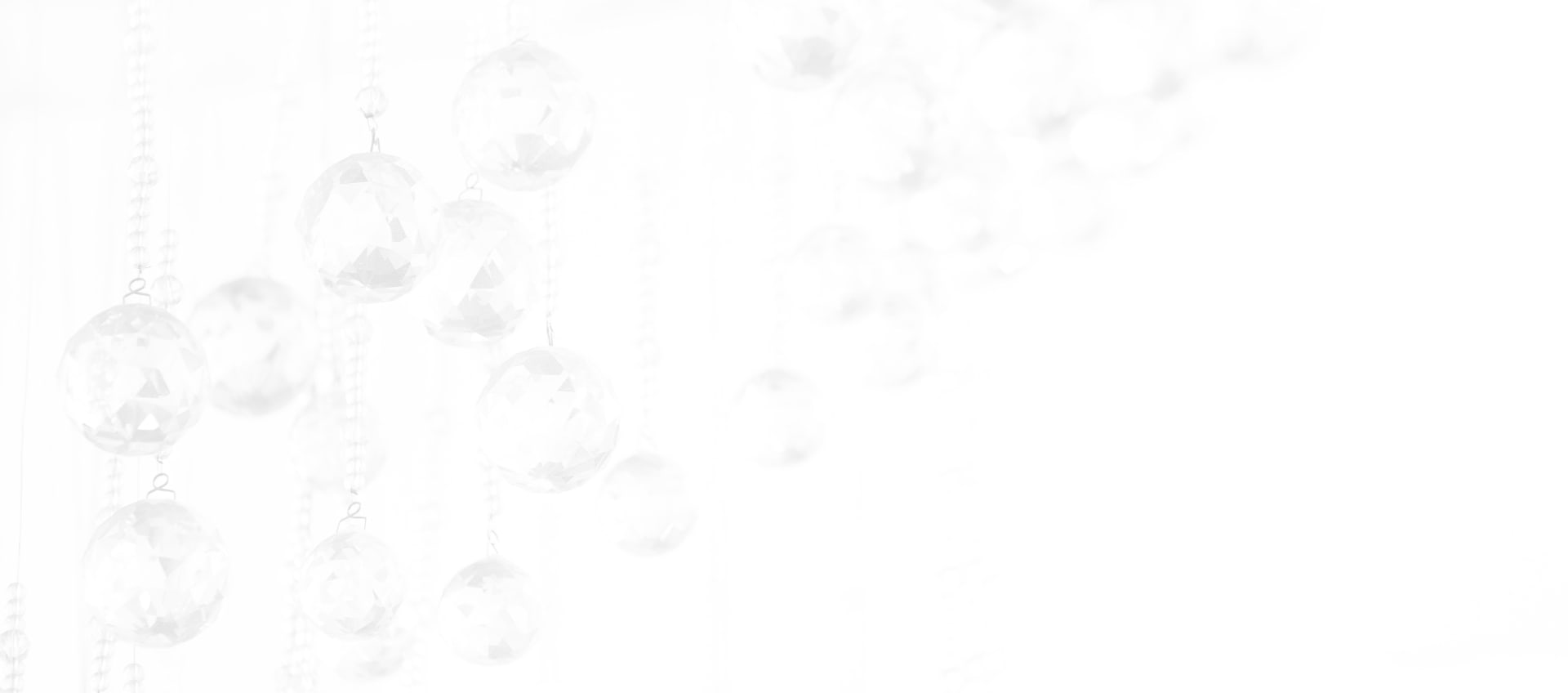 Our Location
WHERE TO PARK?
Our practice is conveniently located near Highway 16 and Main Street in Edson, Alberta. There's lots of parking available directly in front of our office.
Our Address
5022 2nd Ave, Box 6928

Edson

,

AB

T7E 1V3
Contact Us
OUR HOURS
Monday

:

10:00 AM

–

6:00 PM

Tuesday

:

10:00 AM

–

6:00 PM

Wednesday

:

10:00 AM

–

6:00 PM

Thursday

:

10:00 AM

–

6:00 PM

Friday

:

10:00 AM

–

6:00 PM

Saturday

:

Closed

Sunday

:

Closed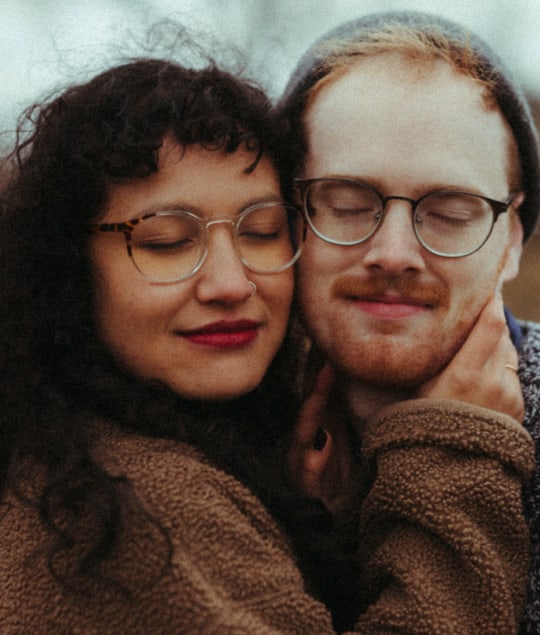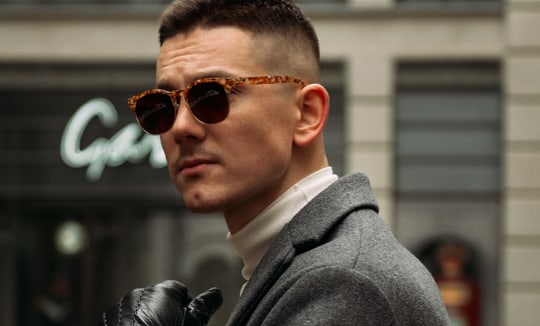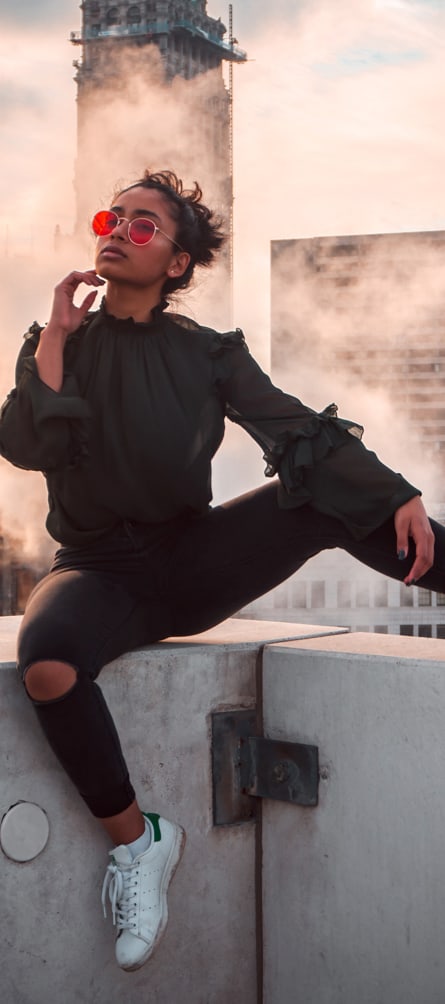 see Our Google Reviews