Taking Care of Your Long-Term Eye Health
Eye exams are essential to maintaining long-term eye health. They allow your doctor to monitor your vision and uncover any problems that may develop over time. Getting a baseline understanding of your eye health and checking in regularly is the best way to ensure long-term eye health.
Whether updating your lens prescription or getting treatment for eye disease, our team at Henry Family Vision Care is proud to offer quality eye care—which starts with completing your comprehensive eye exam. Book yours today.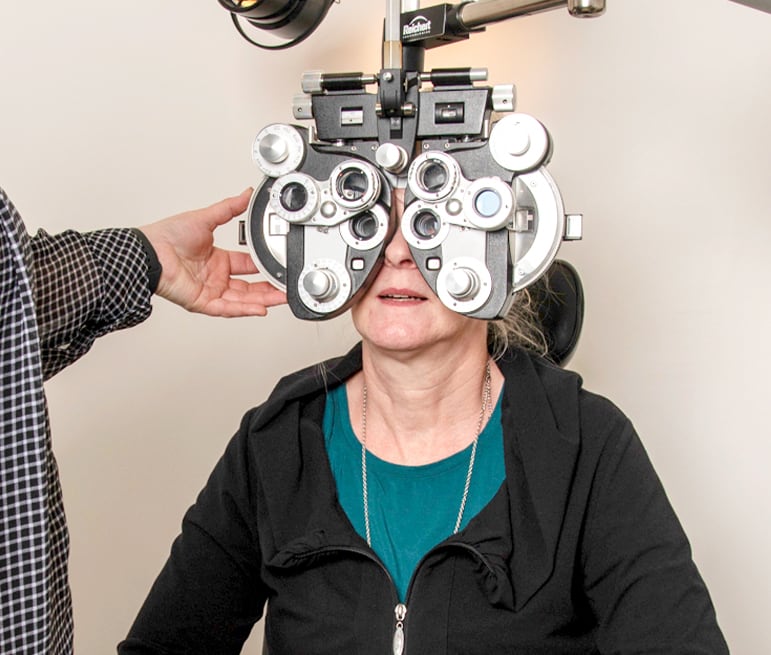 Before your eye exam, your doctor will complete a pre-test with you to understand your eye health, including detailed family history and understanding of your visual habits. During your exam, you will complete a series of tests, including:
Visual field analysis
Retinal imaging
OCT scanning
Visual acuity testing
After your exam, your doctor will go over the results with you and develop a comprehensive treatment plan, which could include a new lens prescription, dry eye therapy, eye disease management, or more.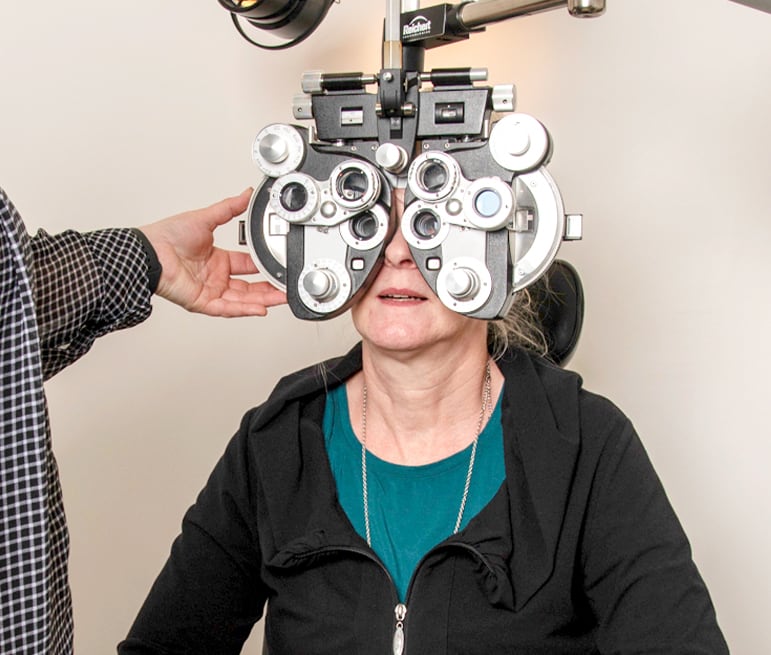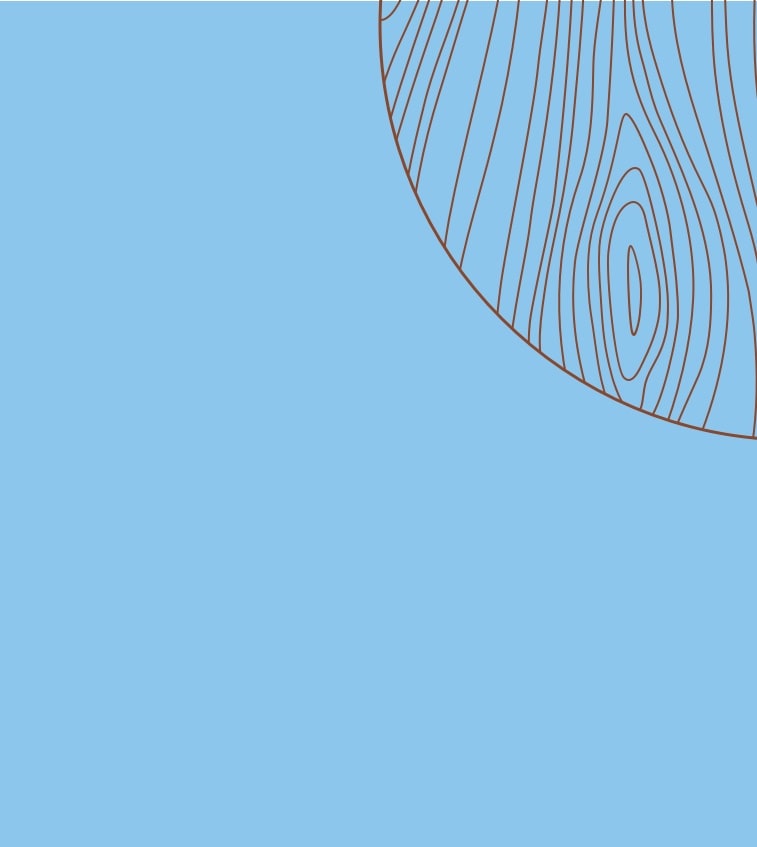 How Often Do You Need an Eye Exam?
Knowing when to come in for an eye exam is essential as you plan for your long-term health needs. The Canadian Association of Optometrists recommends eye exam frequency guidelines by age:
Age 20–39: every 2–3 years
Age 40–64: every 2 years
Age 65+: every year
Is it time for your next eye exam? Get in touch with us today.
Insurance Coverage
Eye exams are an essential part of your overall health—and accessing them should be simple and stress-free. Understanding how insurance covers eye exams streamlines the payment process when you visit us.
Adult Exams (19–64)
Exams for adults between the ages of 19–64 aren't covered by provincial health insurance. However, we work with several private insurance providers to offer direct billing.
Senior Exams (65+)
Alberta Health covers seniors for one eye exam per year. Alberta Health also covers treatment for specific eye-related medical conditions.
Book Your Exam at Henry Family Vision Care
Our team at Henry Family Vision Care is committed to providing you with comprehensive, professional, personalized eye care, starting with your eye exam. Book an appointment to visit us today.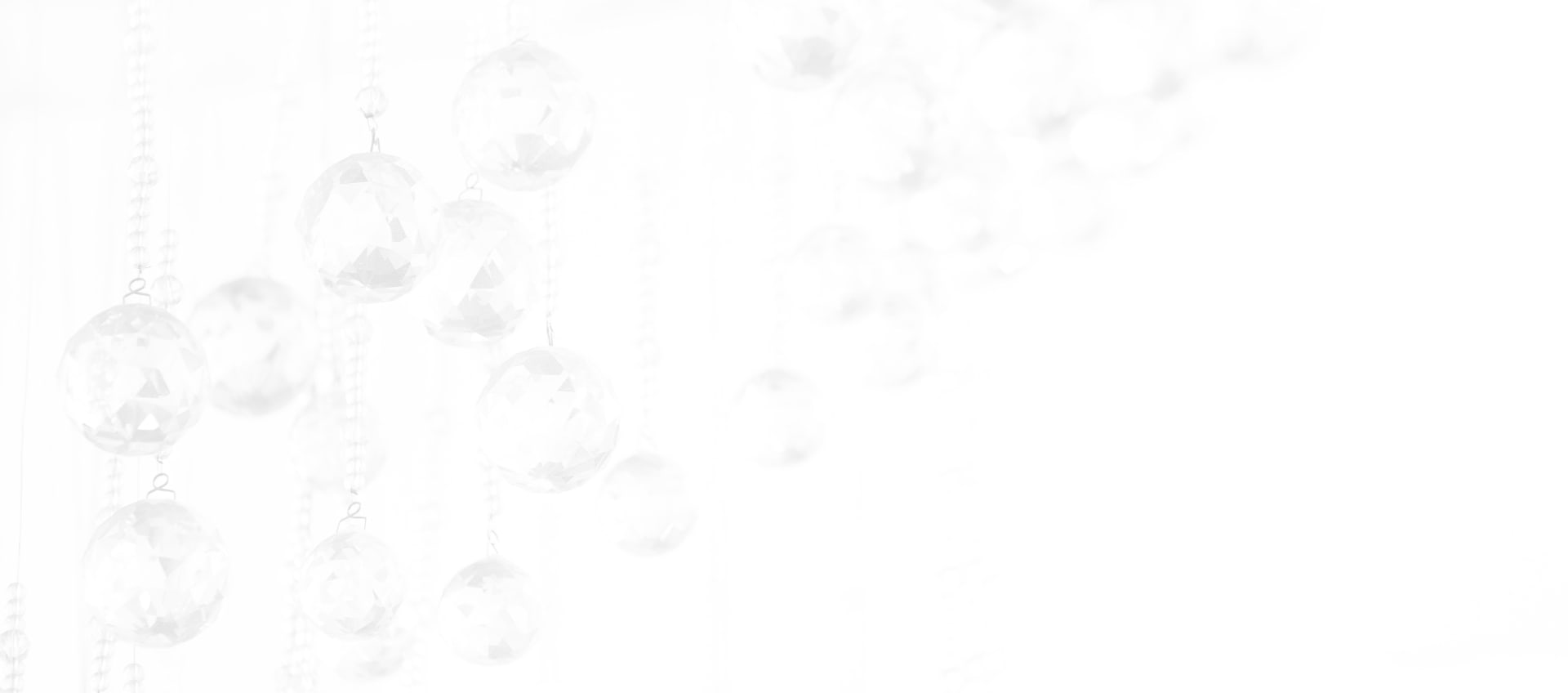 Our Location
WHERE TO PARK?
Our practice is conveniently located near Highway 16 and Main Street in Edson, Alberta. There's lots of parking available directly in front of our office.
Our Address
5022 2nd Ave, Box 6928

Edson

,

AB

T7E 1V3
Contact Us
OUR HOURS
Monday

:

10:00 AM

–

6:00 PM

Tuesday

:

10:00 AM

–

6:00 PM

Wednesday

:

10:00 AM

–

6:00 PM

Thursday

:

10:00 AM

–

6:00 PM

Friday

:

10:00 AM

–

6:00 PM

Saturday

:

Closed

Sunday

:

Closed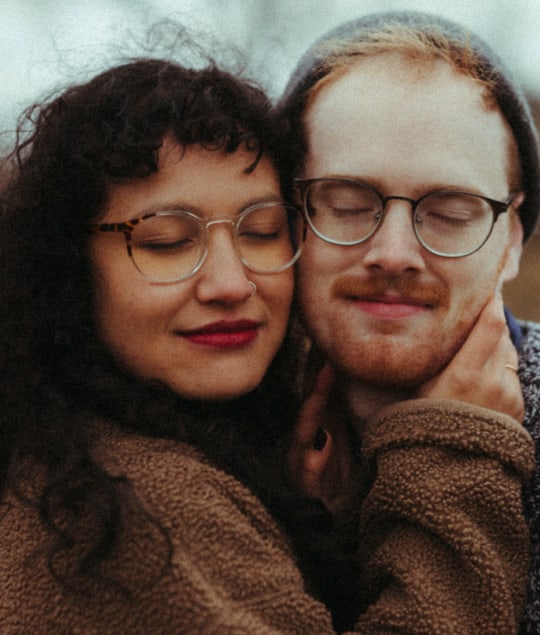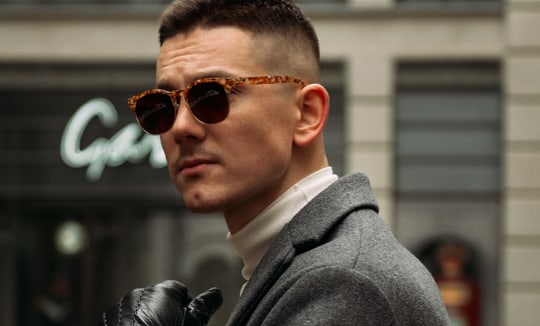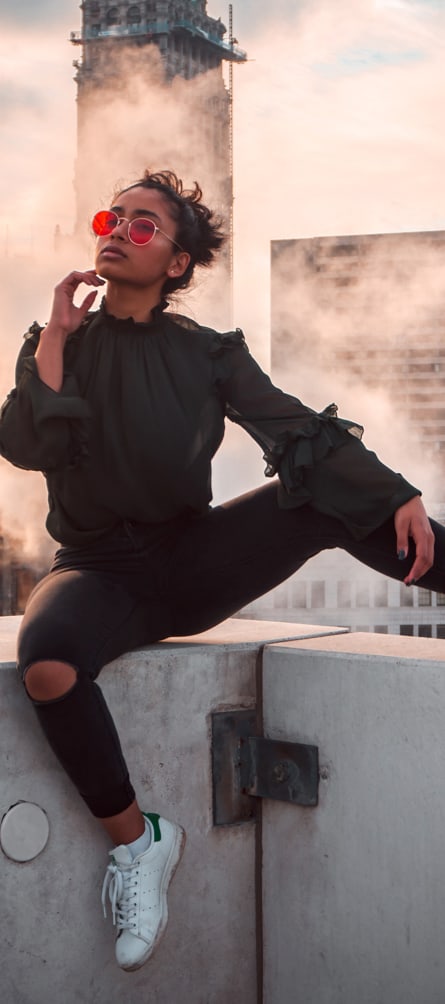 see Our Google Reviews